hey everyone!
I'm excited to share highlights—and some great photographs!—from the event that Aftermetoo held on March 8 in Toronto to mark the launch of the new site. It was a total festival of ❤️❤️❤️❤️❤️ celebrating all of the many, many people and organizations who contributed to the development of this important new site for people experiencing workplace sexual harassment in Canada.
Many hundreds of people all across the country helped to make the site, and of course not everybody could attend the event. Still, check out the photos below for a sampling of those who were able to come. We were delighted to have so many wonderful people in attendance.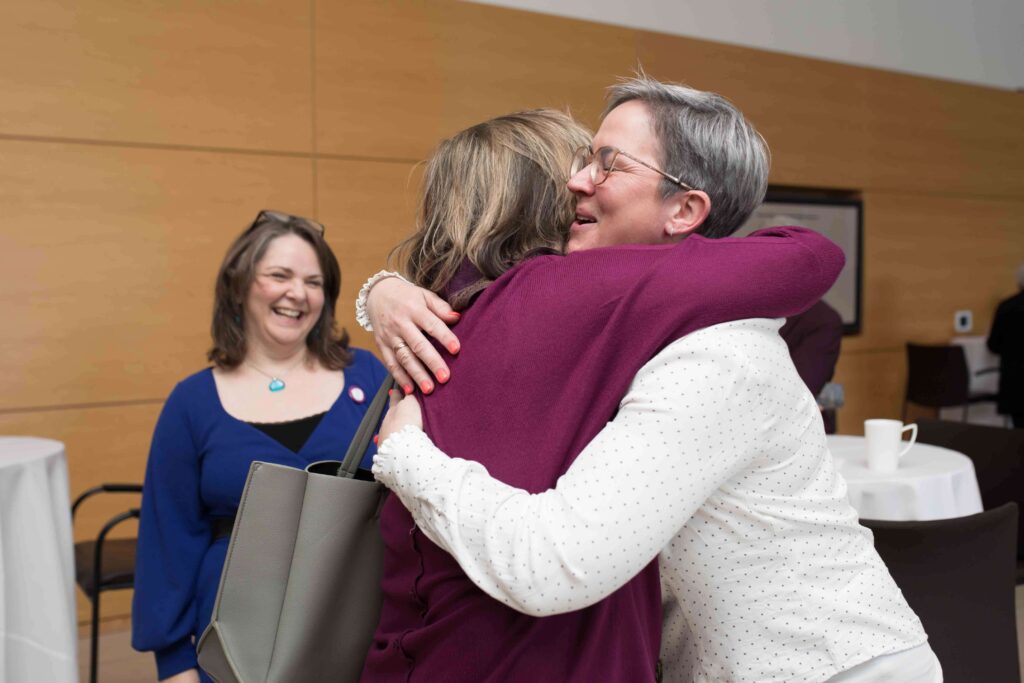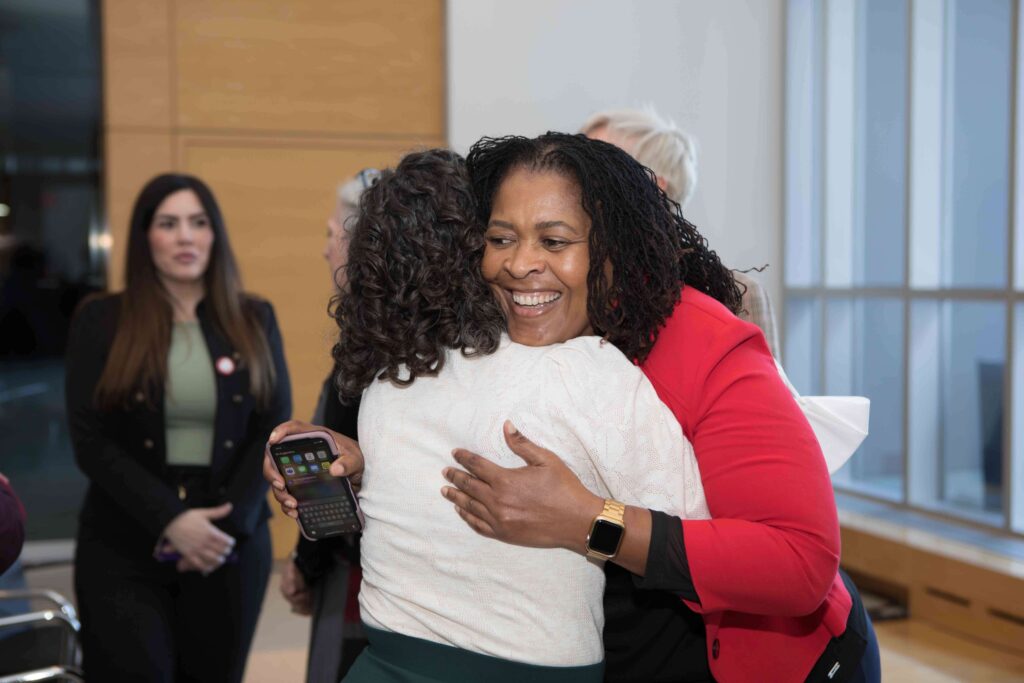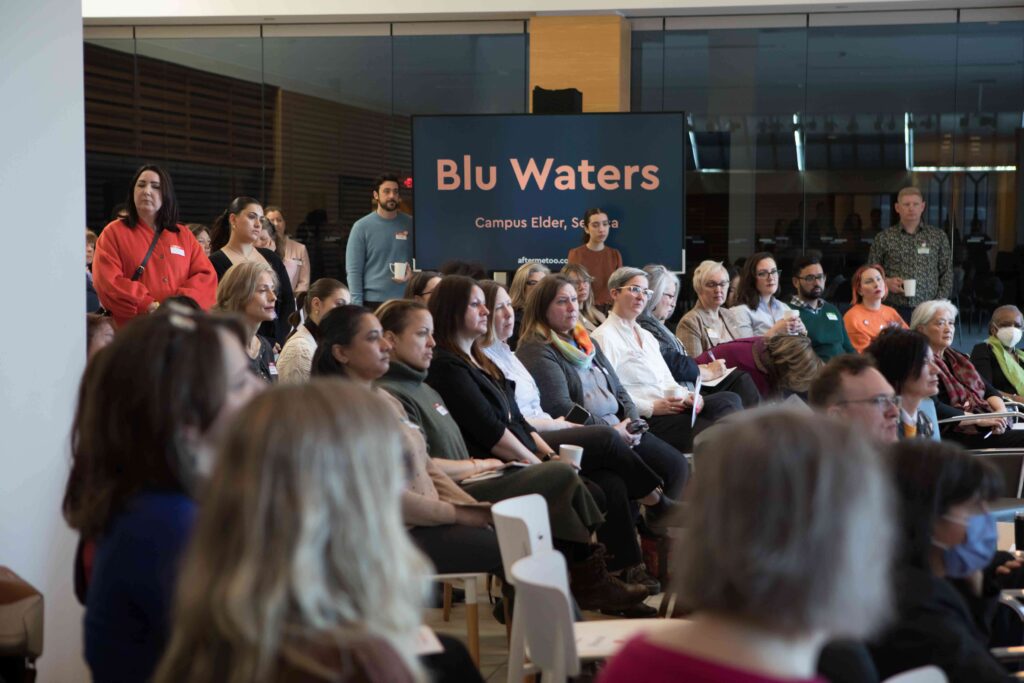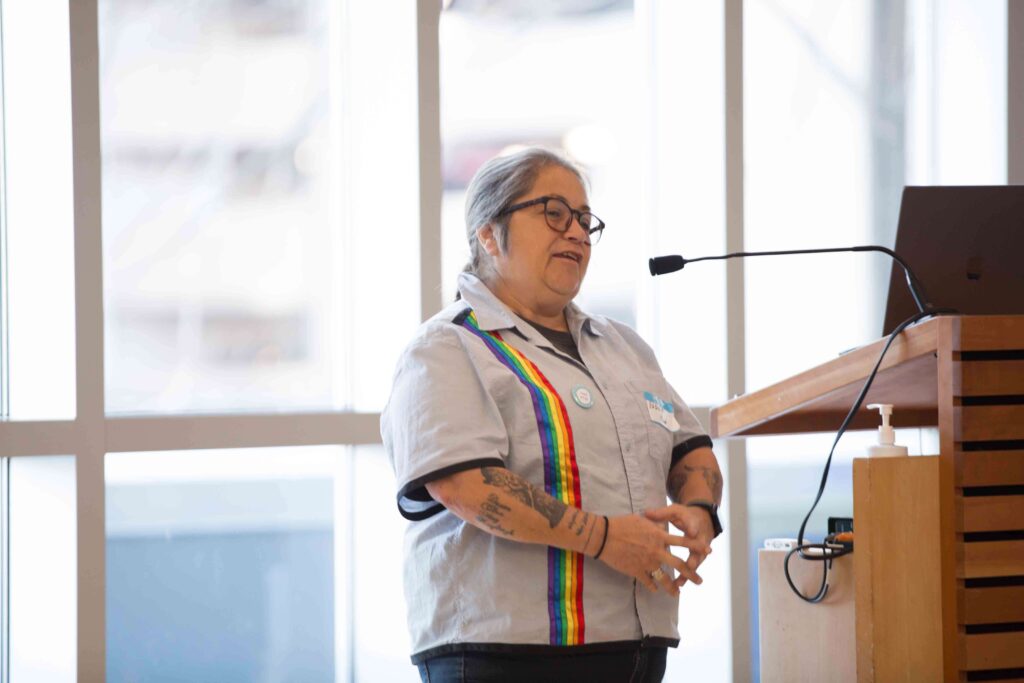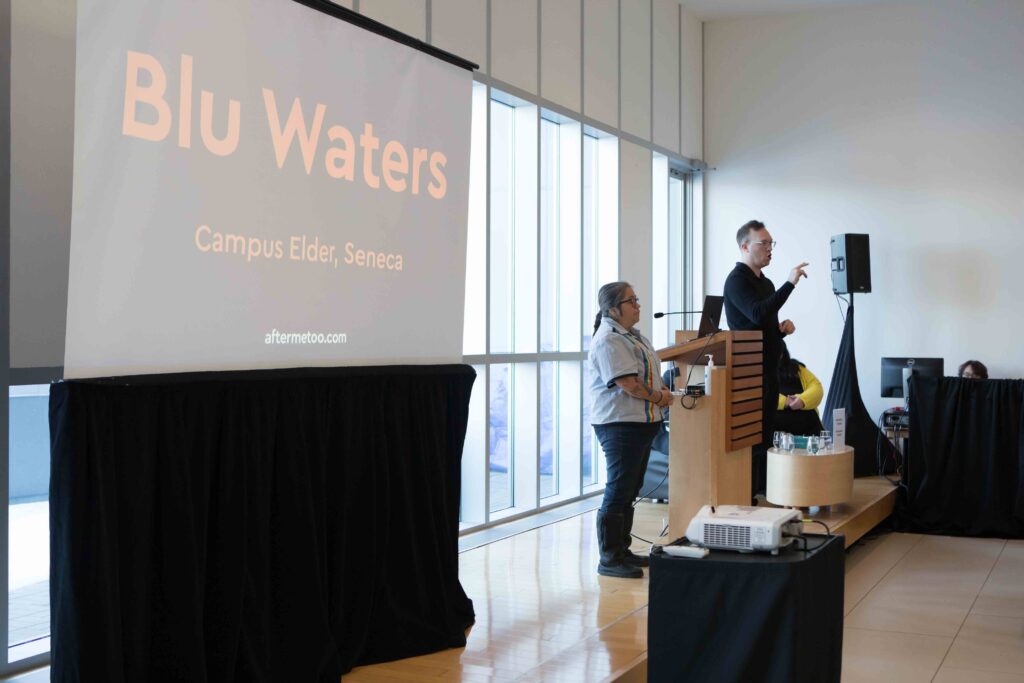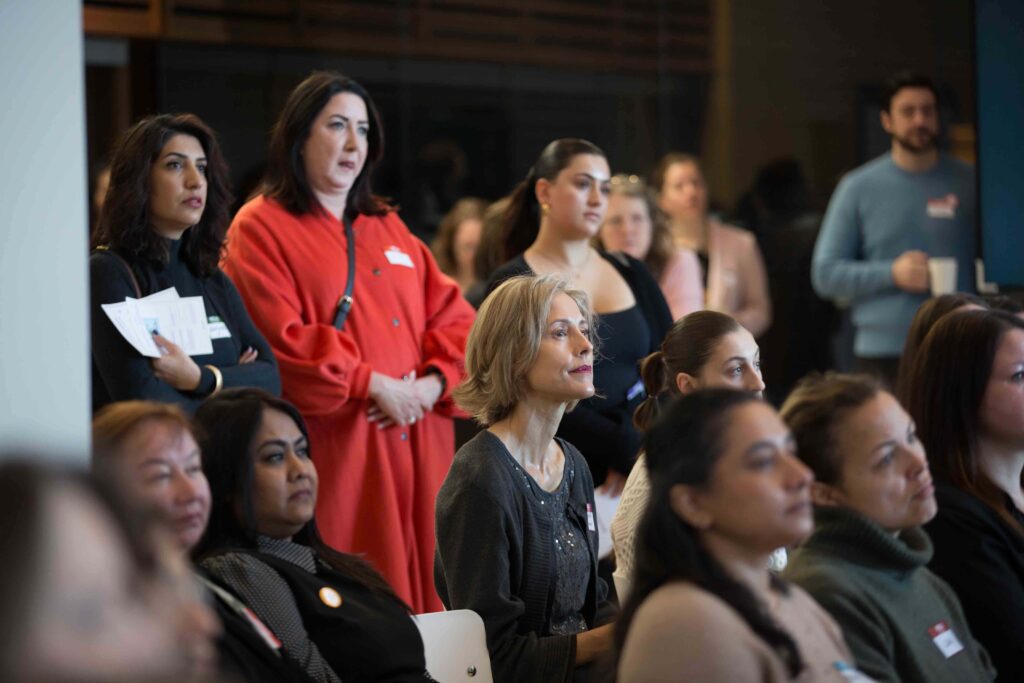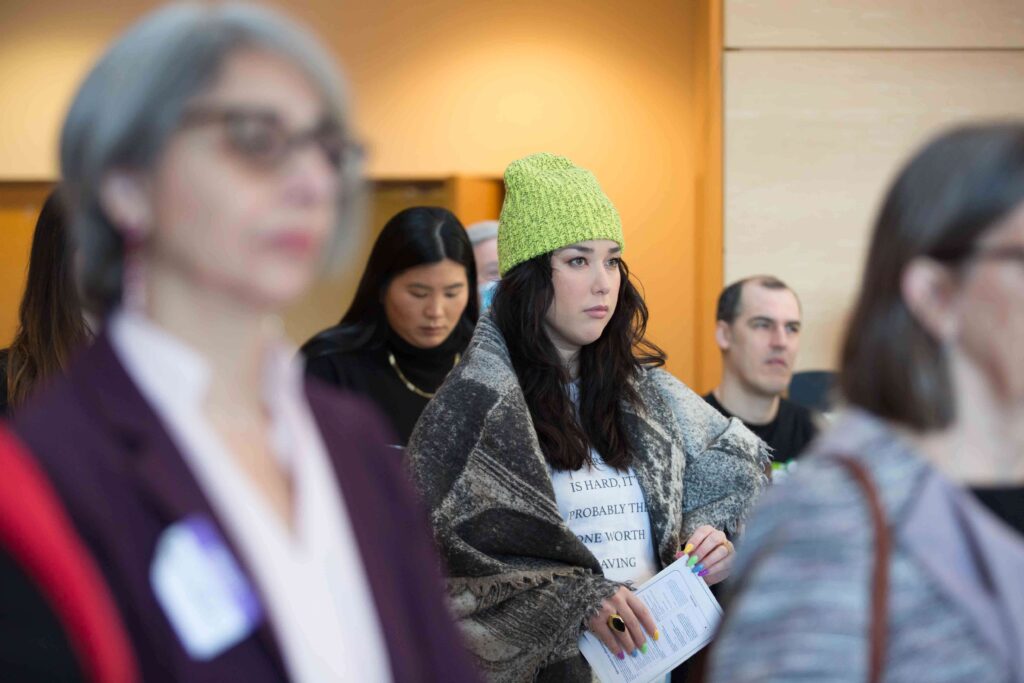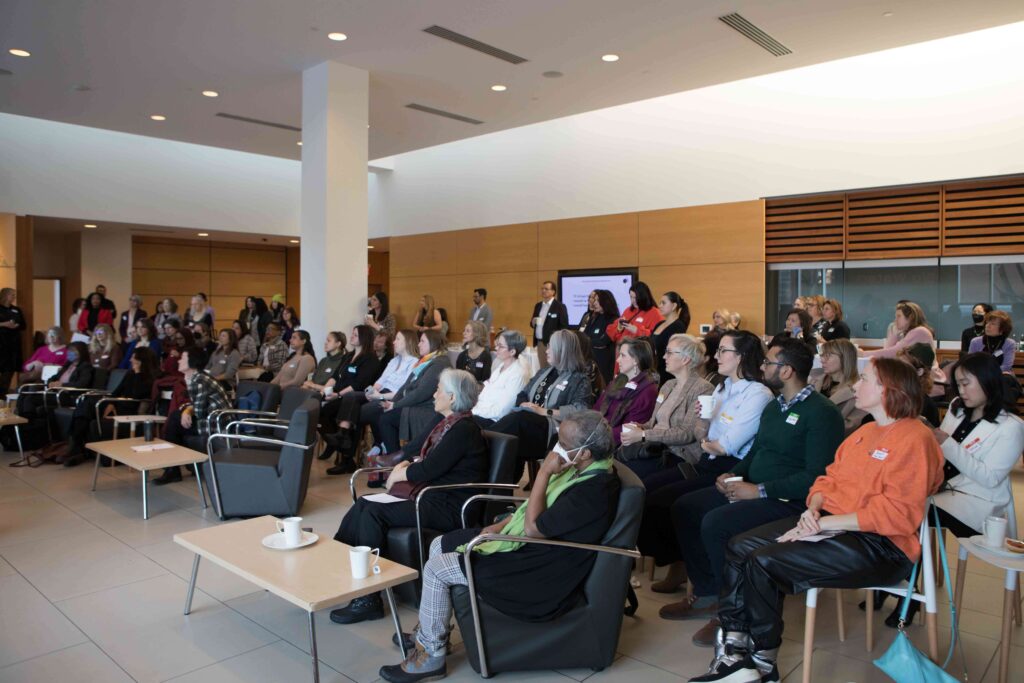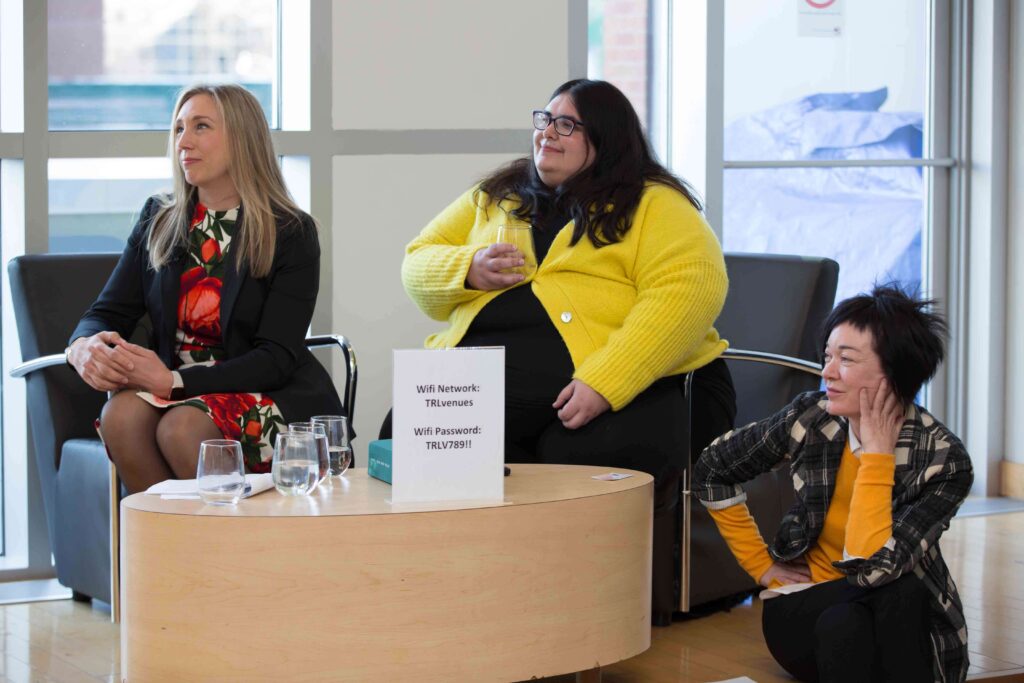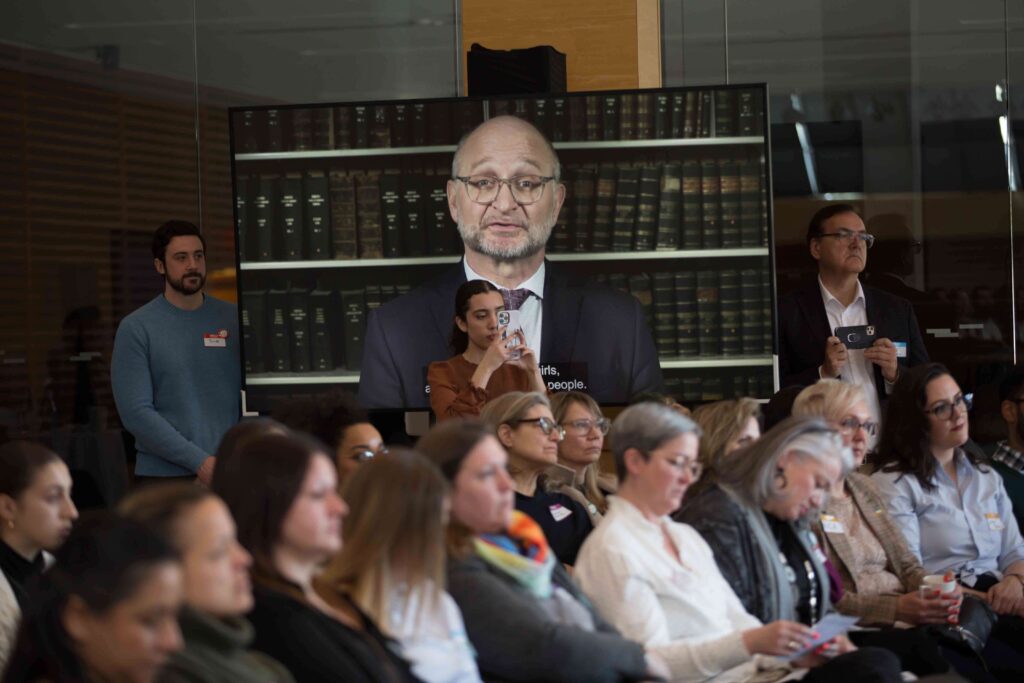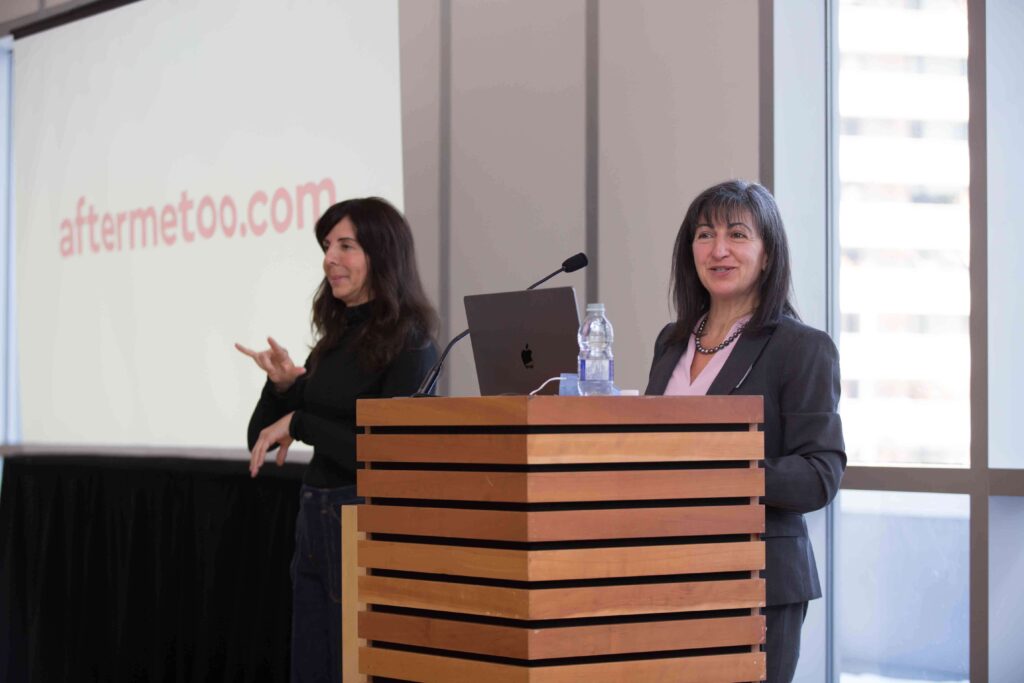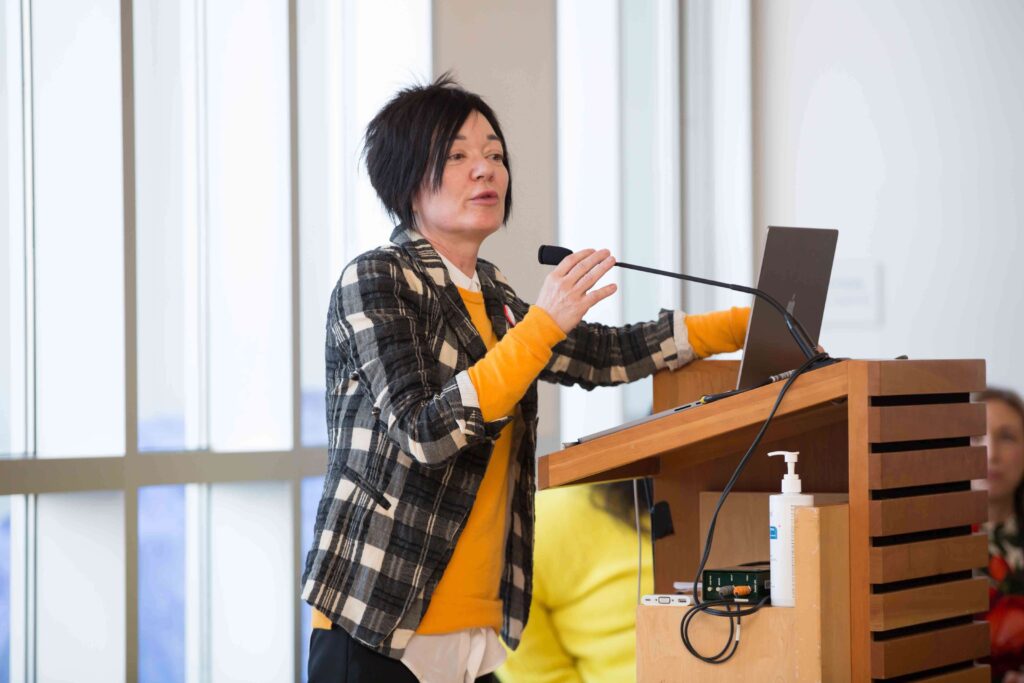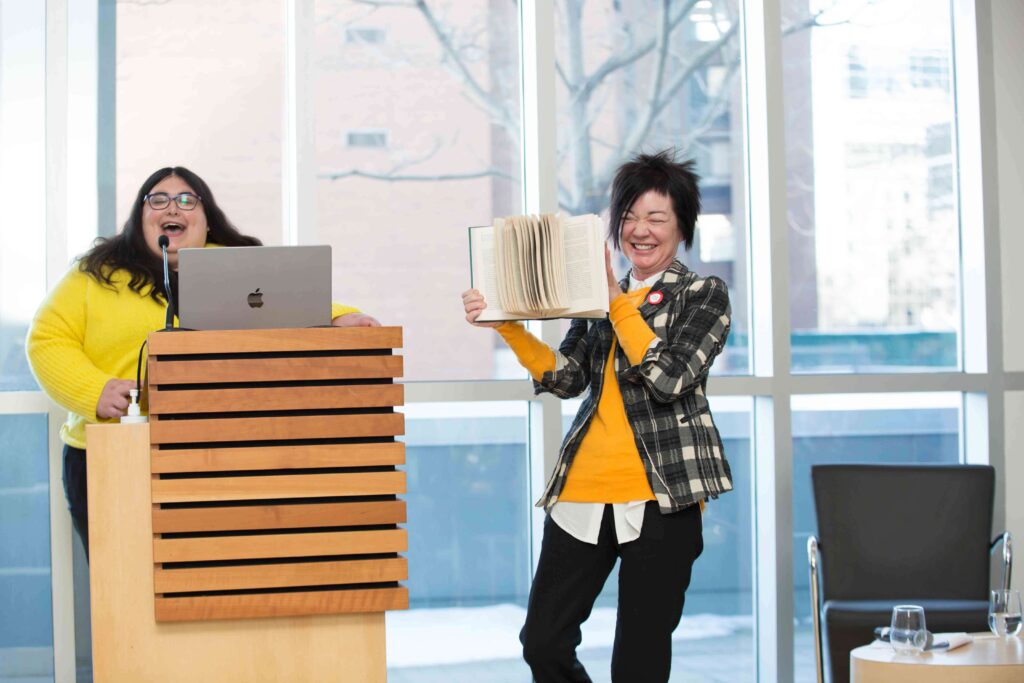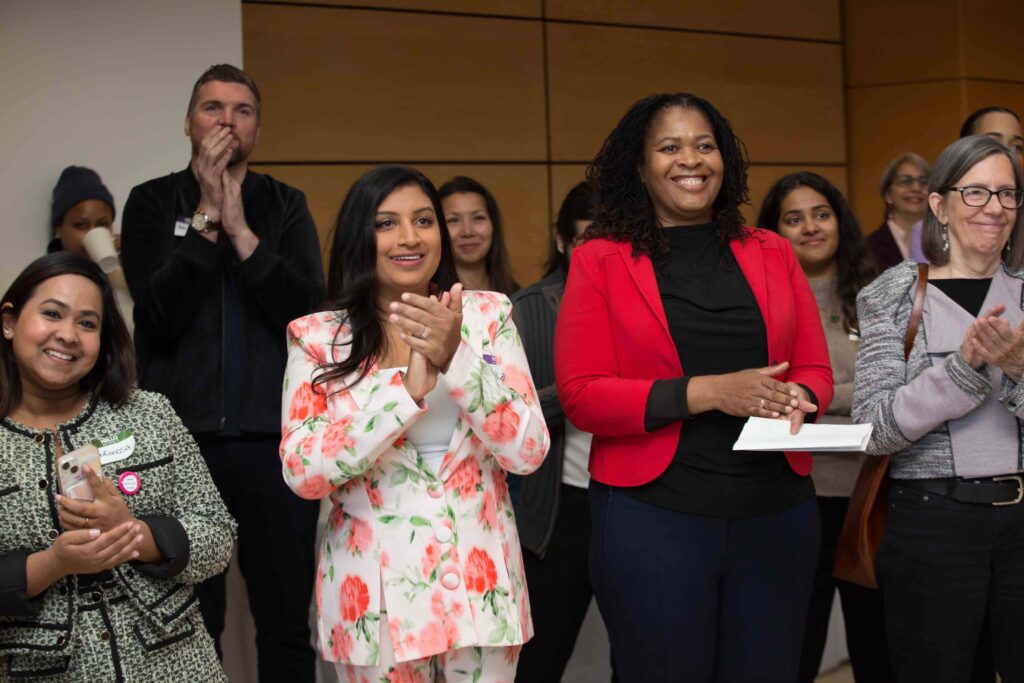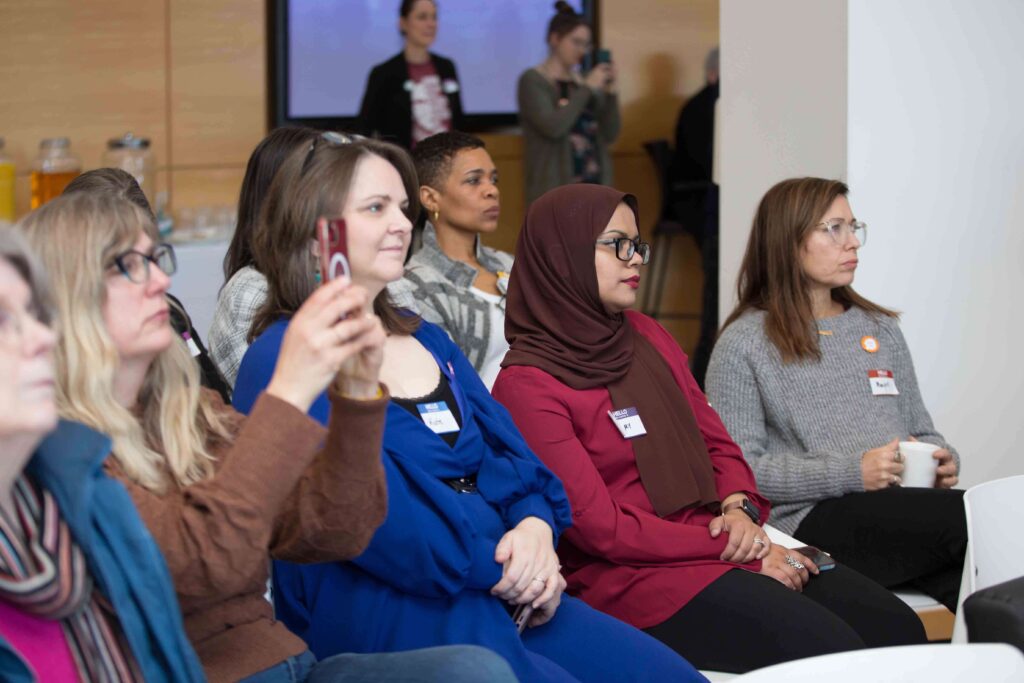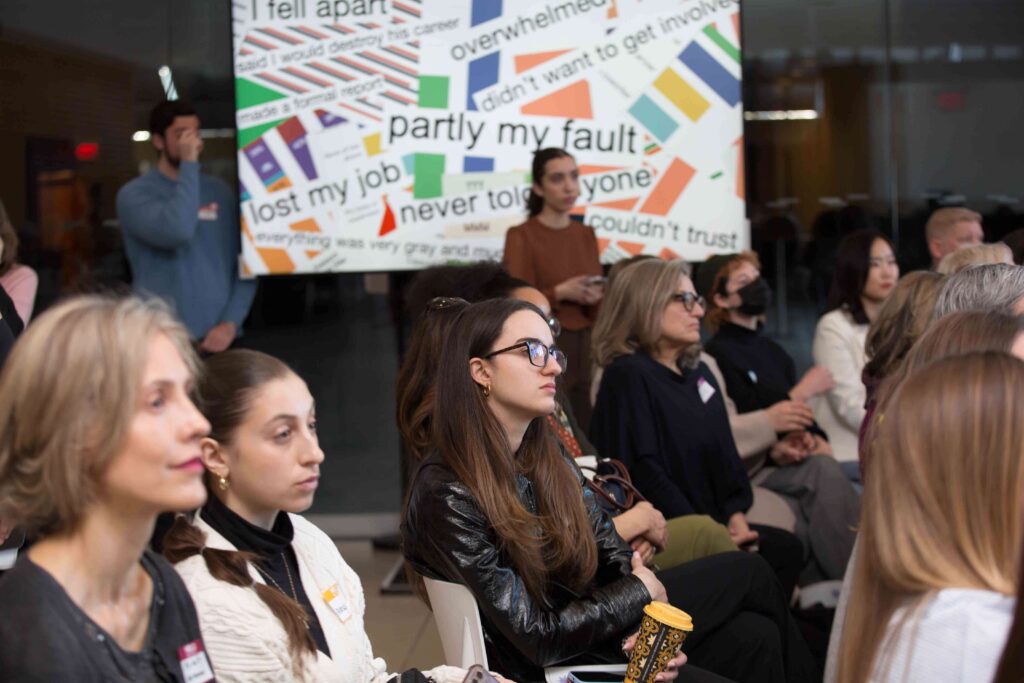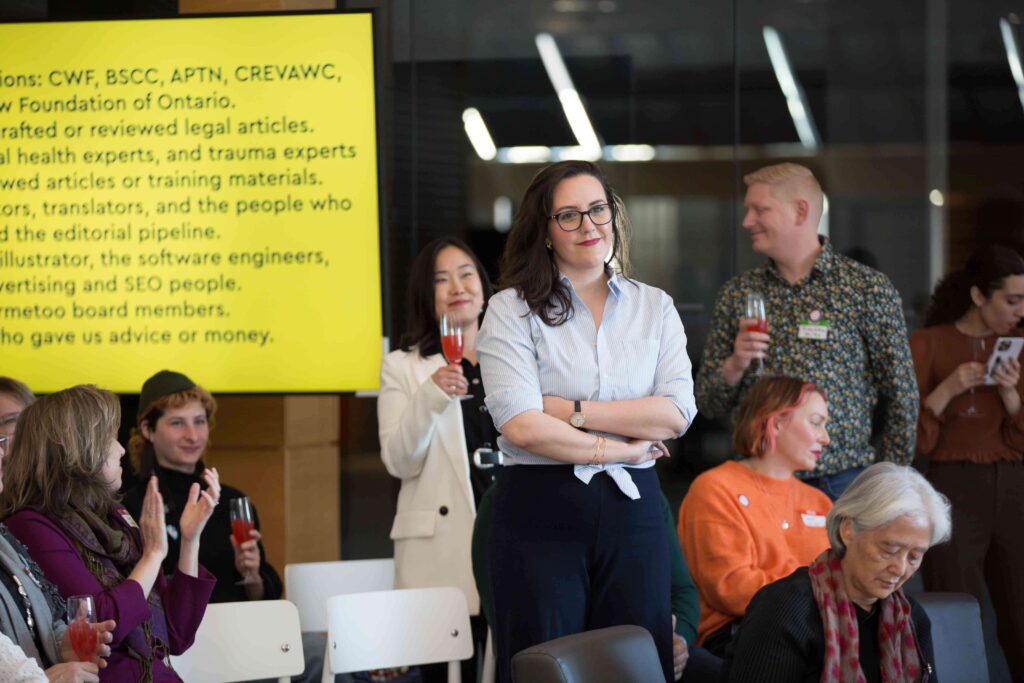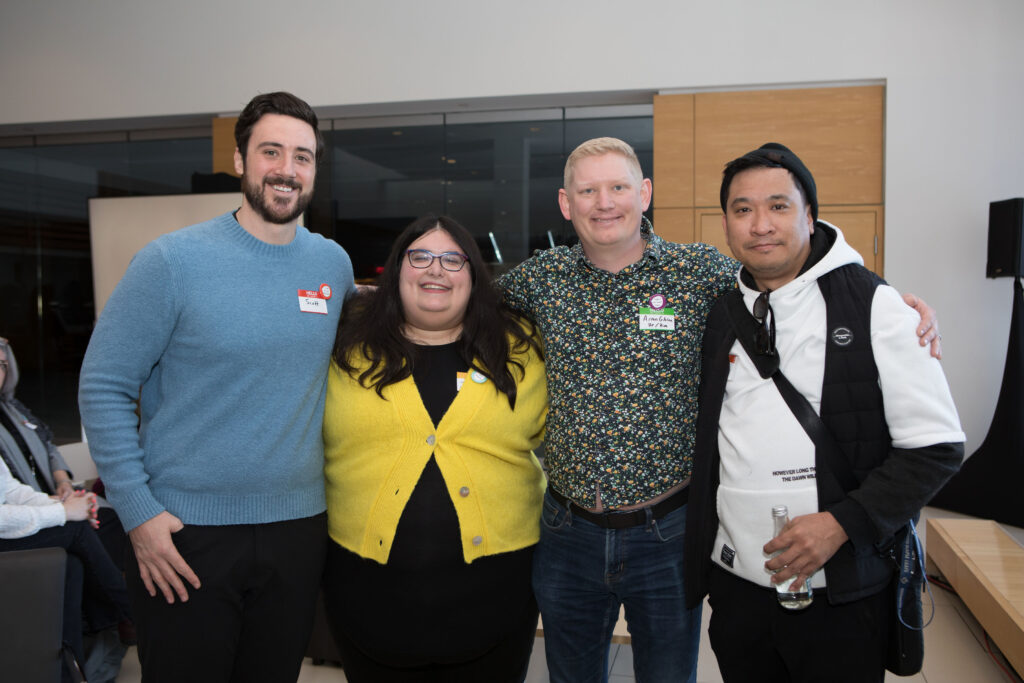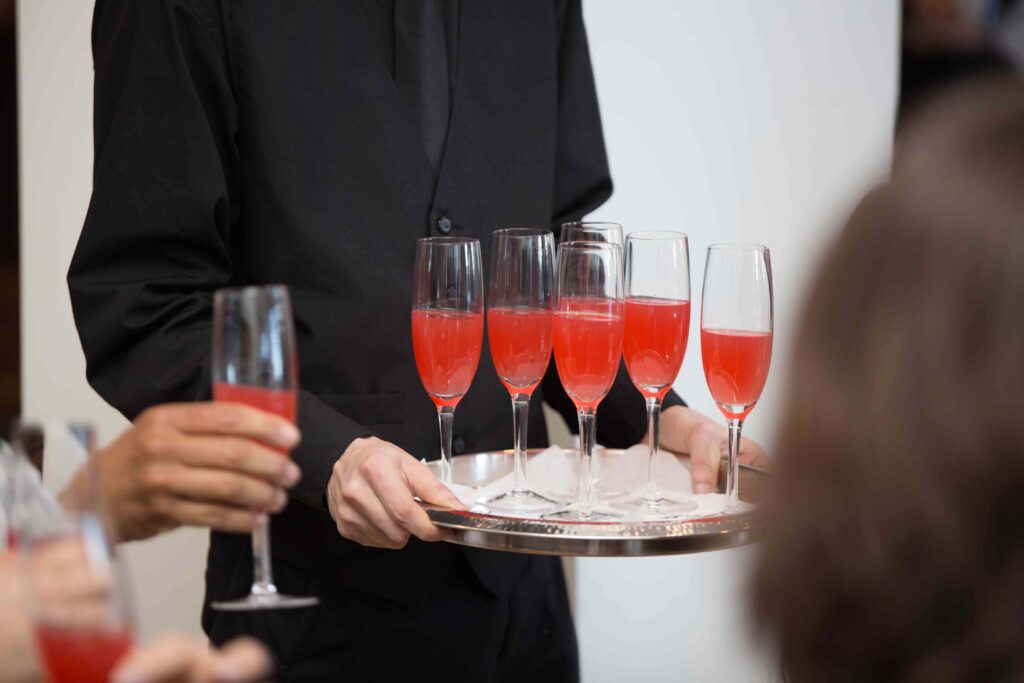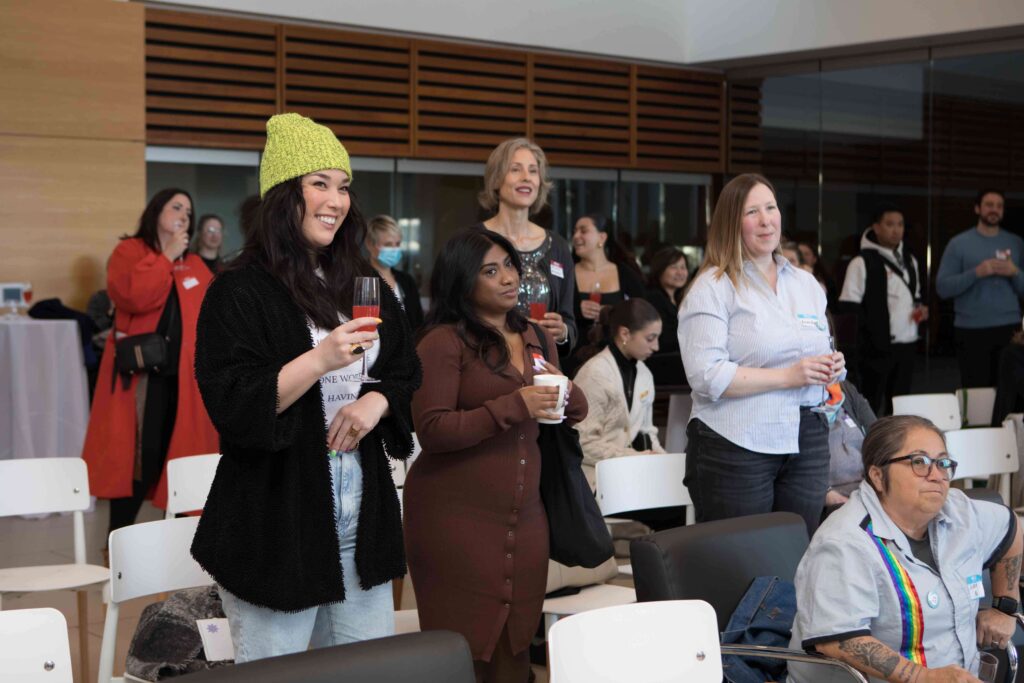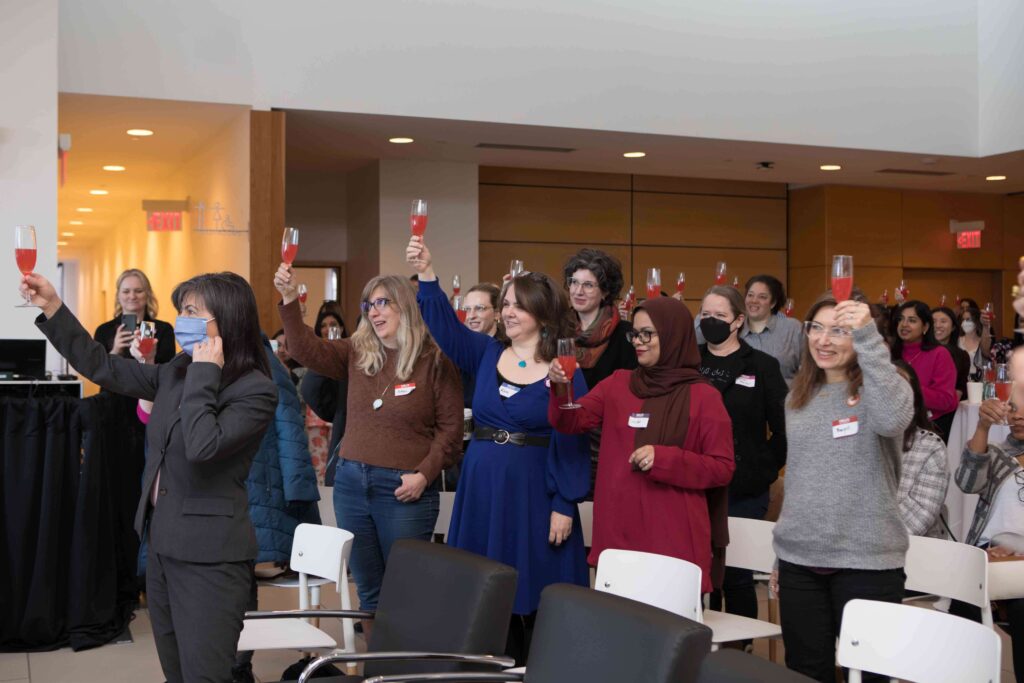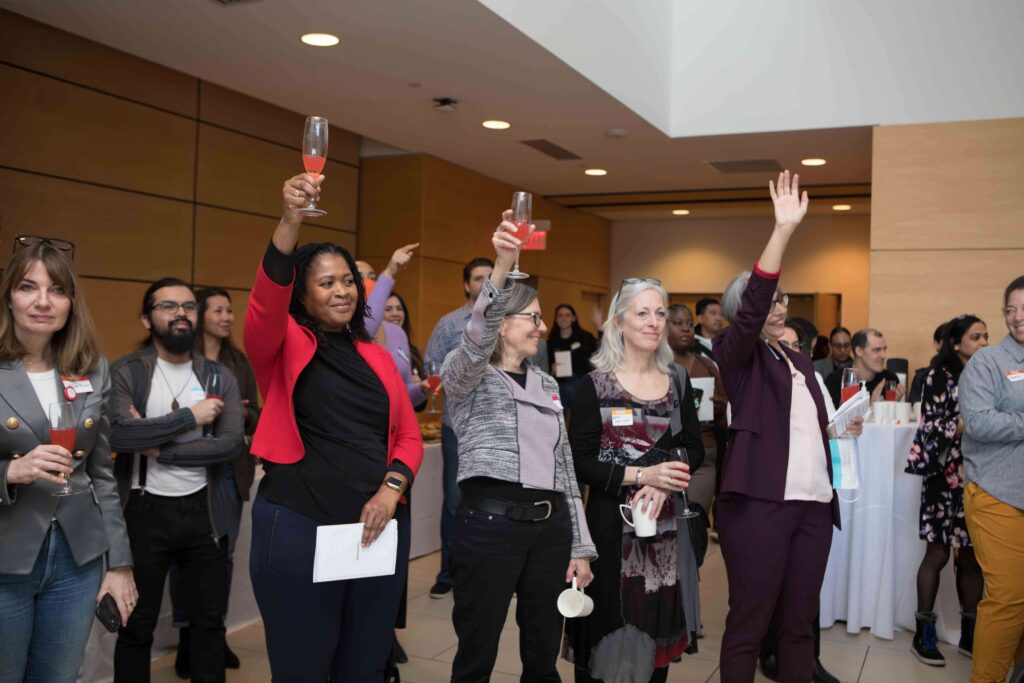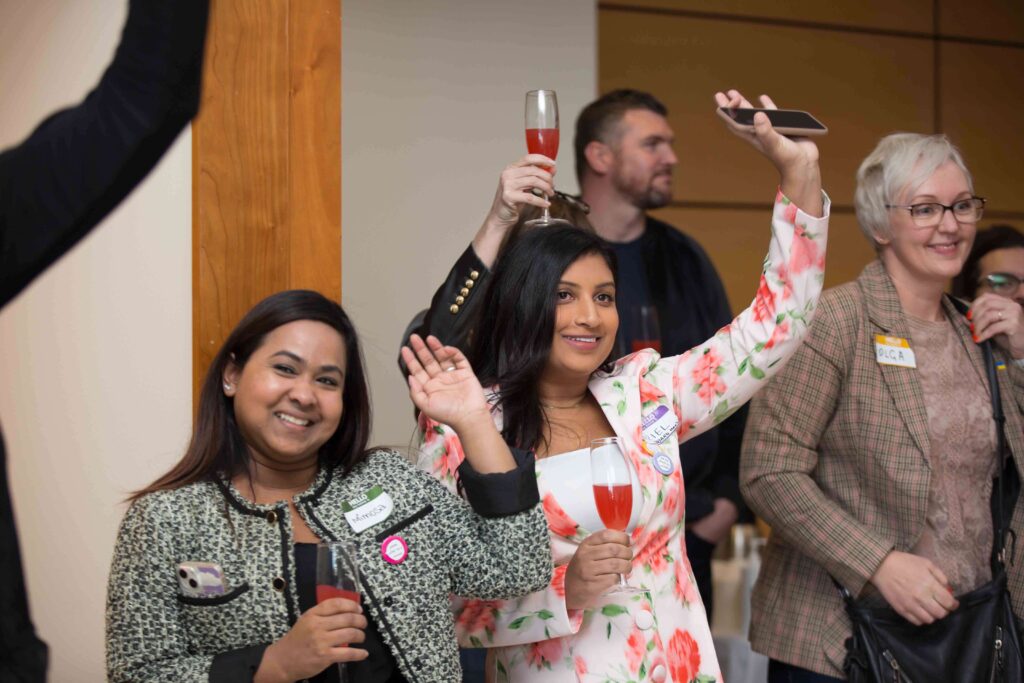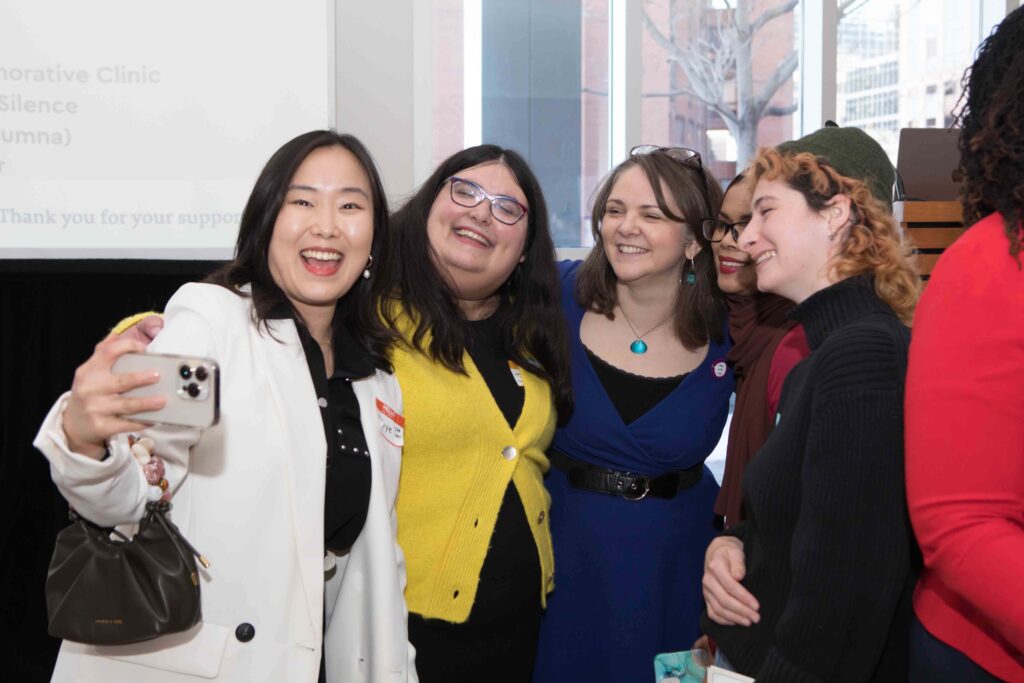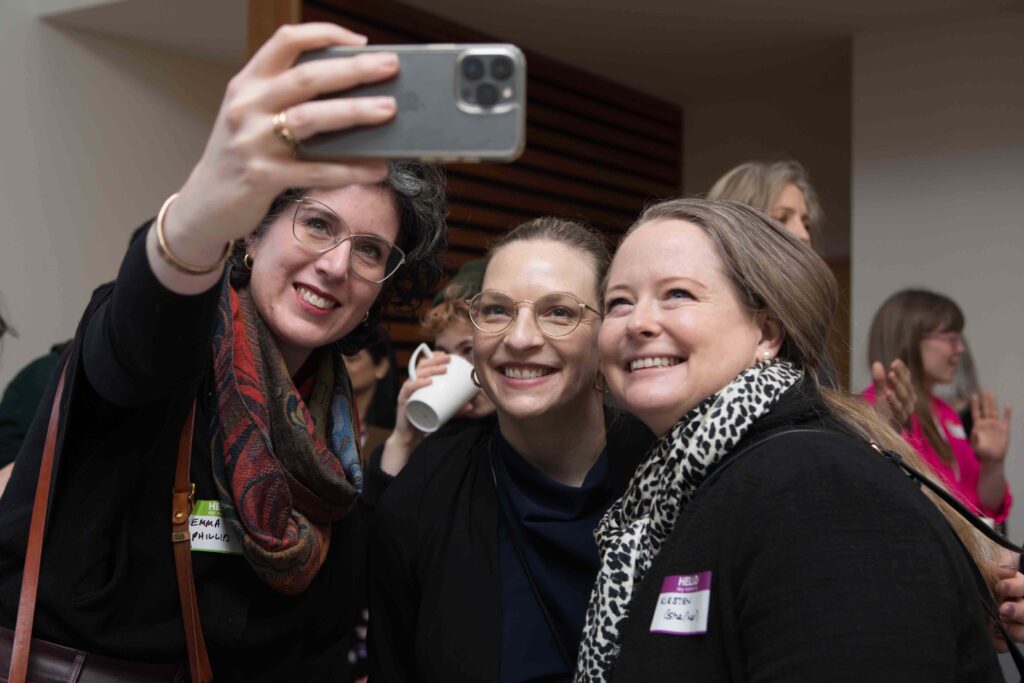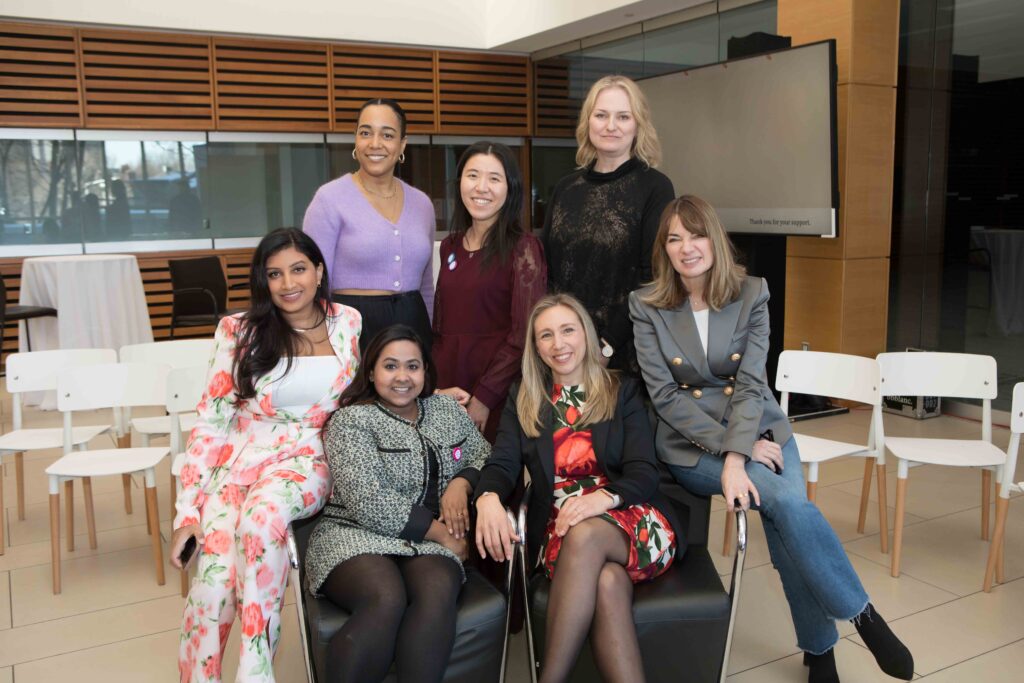 Many thanks to our speakers: Sue Gardner, our Executive Director, Jess Duarte, who helped make the site and brought to us deep expertise in trauma-informed accessible design, Sandra Hassan, Deputy Minister of Labour and Associate Deputy Minister of Employment and Social Development, David Lametti, Minister of Justice and Attorney General of Canada, Paulette Senior, CEO of the Canadian Women's Foundation, and Anuradha Dugal, Vice President of Community Initiatives at the Canadian Women's Foundation.
A special thanks to Blu Waters, who opened the event with an official welcome. Blu is a campus Elder at Seneca College, who also provides ceremony, teaching, and counselling for 2 Spirited People of the 1st Nations. They were a spiritual advisor to the National Inquiry into Missing and Murdered Indigenous Women and Girls, and they speak every year at the vigil in Toronto commemorating the Montreal Massacre.
Blu did a really powerful opening that I think all attendees will remember for a very long time. We are so grateful for their presence centering and grounding the event.
We also want to thank video director and producer Teddy Ghanime and his team for creating our amazing launch video. We'll probably do a separate special post about it, but we're including it here too.
We so appreciate everyone who championed this project and helped it come to fruition. SO MANY PEOPLE helped to make this happen, and we are grateful to each and every one of you.

A special closing thanks to our funders and partners. We've received amazing support from the Employment and Social Development Canada Workplace Harassment and Violence Prevention Fund, the Department of Justice Justice Partnership and Innovation Program, the Law Foundation of Ontario, and many individual donors. We're also super-grateful to our amazing partners on this project: the Canadian Women's Foundation, the Barbra Schlifer Commemorative Clinic, APTN, and Western University's Centre for Research into Violence Against Women and Children.

Thank you all for being a part of this journey so far. We're excited to continue growing our support for those experiencing workplace sexual harassment in Canada.

Much love,
Freya Ravensbergen
Aftermetoo board Chair