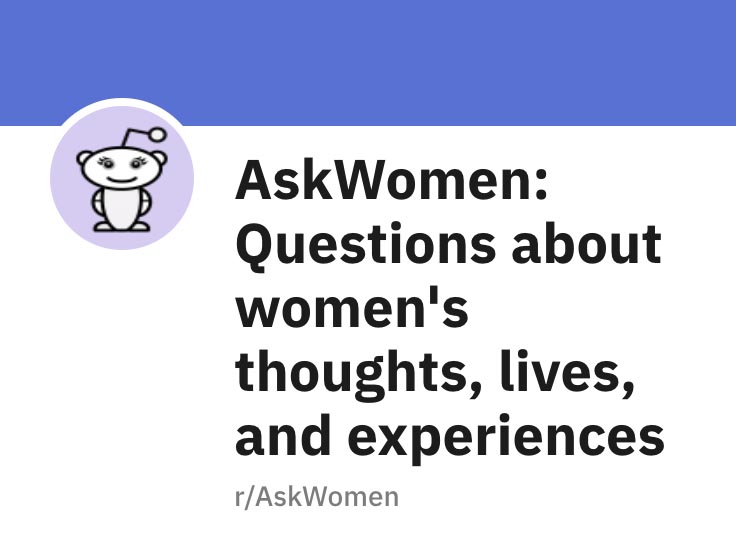 Women who quit a job because of sexual harassment, what happened next?
16 people found this Social Media Feed astoundingly informative
Was this article helpful to you?
Thank you!
We're always looking for ways to improve our content. Thank you for sharing your thoughts.
Thank you for sharing a resource!
Opens in a new window Opens an external site Opens an external site in a new window